Contesting Liturgical Exclusions: Coptic Women Sing Online
In 2015, a California based Copt and scholar Mariam Youssef started a YouTube channel called
CopticWomenSing
. It was a modest beginning to a North American and diasporic trend that reflected Coptic women's increasing frustration with their liturgical exclusions in real life. On this channel, she and other Coptic women recorded themselves singing and teaching Coptic alḥan online. She also started the
first ever Coptic ecclesiastical choir
in the Coptic diaspora, inspiring similar choirs throughout the rest of the
Coptic Orthodox diocese in Los Angeles
, and beyond.
Inspired by this channel, this American Religious Sound Project exhibit is called Coptic Women Sing Too as a nod to the efforts of Coptic women like Mariam started. This project also
honours all the missing and quieted voices
who still have to practice forms of "sonic veiling"—that is, ensuring that their voices are not audible enough to distract men and bring 'shame' to their bodies— in their individual churches, dioceses, and even women's retreat centers. This project is also a companion exhibit to the Instagram Account of the same name:
Coptic Women Sing Too
. This Instagram account took off in the thick of the Covid-19 pandemic, as Copts largely migrated online for community, online religious services, and even to reckon with what their Copticity and Orthodox means during a global plagues.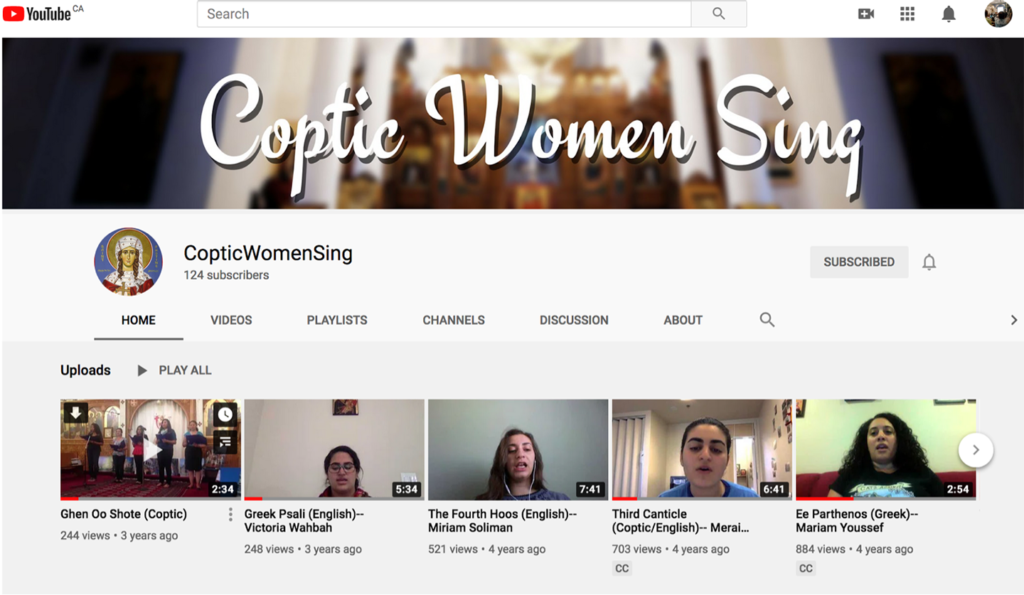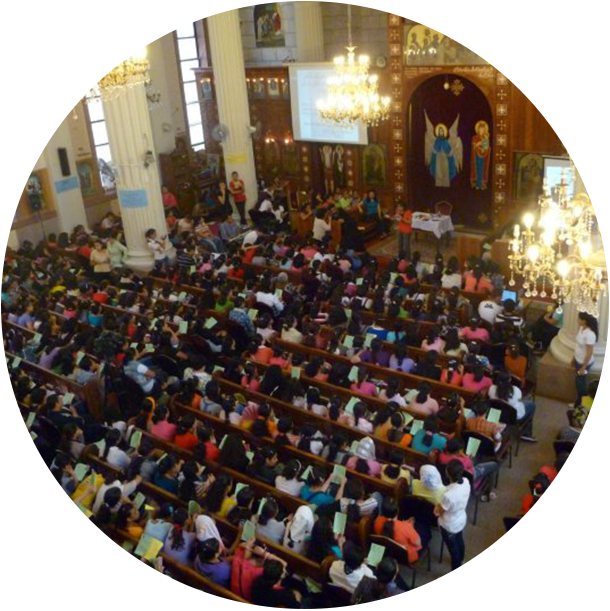 A screen shot of the YouTube Channel, Coptic Women Sing, that inspired this page. This project, titled Coptic Women Sing Too, is an homage to these early efforts to represent and sound Coptic women's voices singing their favorite hymns, even if just in the virtual. Screen shot by the author.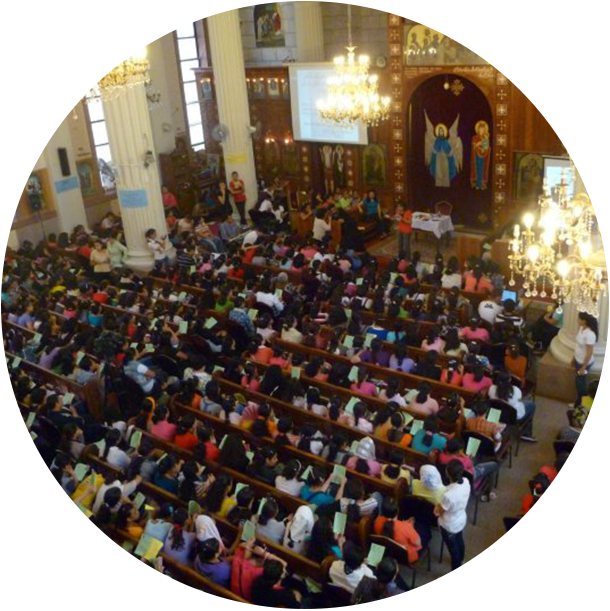 Along with friends, Samantha Elbouez sings a parody of Lorde's "Royals" called "Deacons: Take Two – Coptic Girls." In a clever turn of phrase, she highlights women's experiences and challenges, crooning a new and rewritten refrain:

"We will never be deacons
It don't run in our blood
It's a thing we've always known.
We have a different chromosome."